Alsager Golf and Country club came to life from a concept idea of 3 local businessmen in partnership with the local farmer who owned the land and was originally opened in May 1976.
Much of the design work for the par 72 course was done by the then Pro/Greenkeeper, Ron Rimmer from Crewe Golf Club and the Country Club became the new local venue for quality events in Alsager. Over time alterations to the original design changed the course to the par 70 that exists today.
At the time of opening, prominent members and local businesses donated a number of trophies to the new club which form the core of the many competitions that members have the opportunity to compete for today.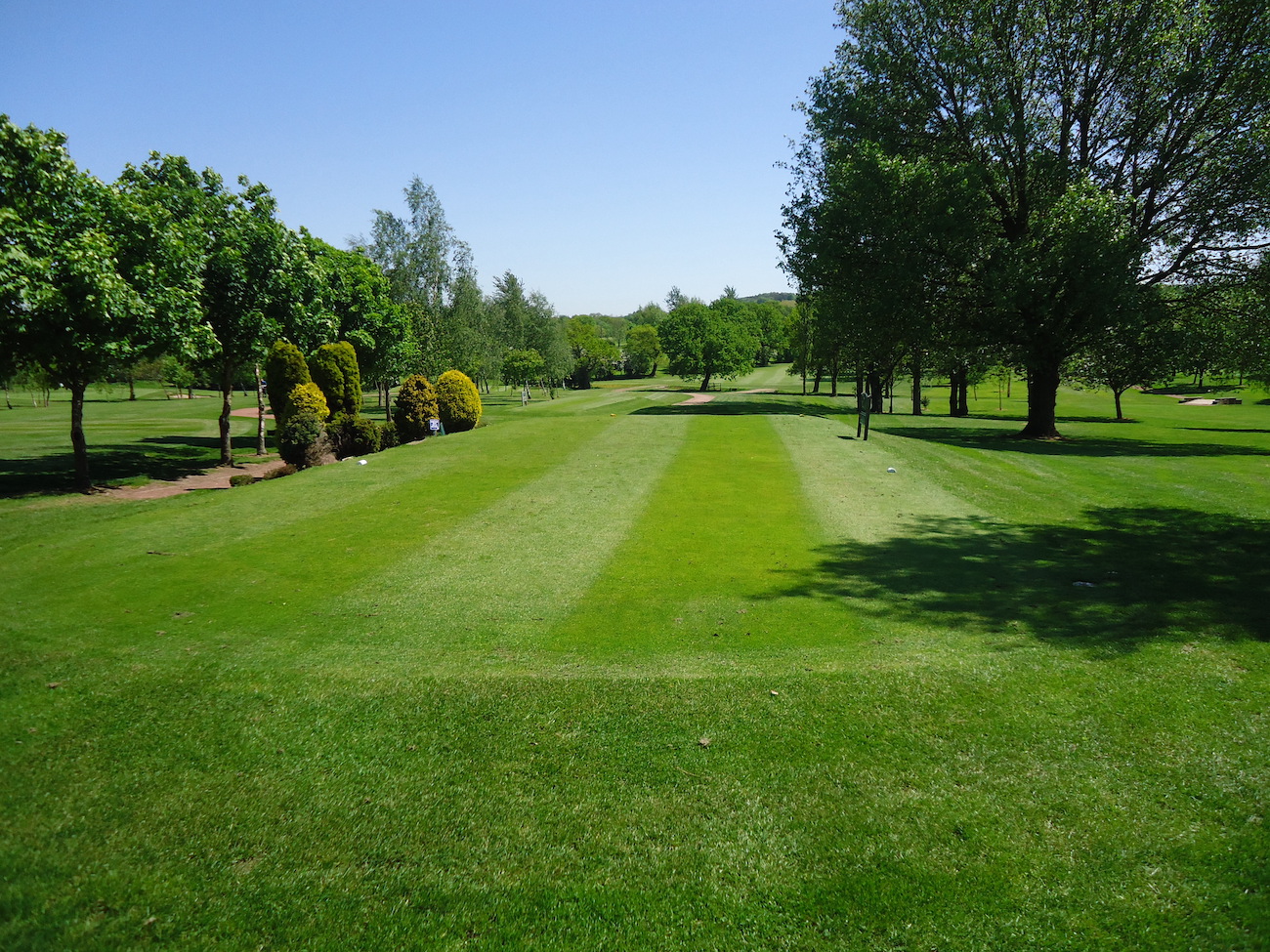 Ownership of both the Country Club and the golf course changed in the 1980's and in 1989 the current membership was given the opportunity to purchase both the golf course and the Country Club which was successfully financed. A new competition, The Celebration Cup was introduced to celebrate this key event in the clubs history and is now one of the premier events in the club.
Alsager Golf and Country Club is now a well established members owned club and has continued to invest over the years to improve the facilities and quality for both members and visitors alike. The most recent significant investment was in a complete drainage and irrigation upgrade to the whole course. This now ensures almost all year round play and the ability to maintain quality throughout the variability of weather conditions in the UK.
Investment continues each year, with a focus on playability for all members of all abilities with recent alterations to the back nine and a number of plans agreed for further improvements in the coming years.