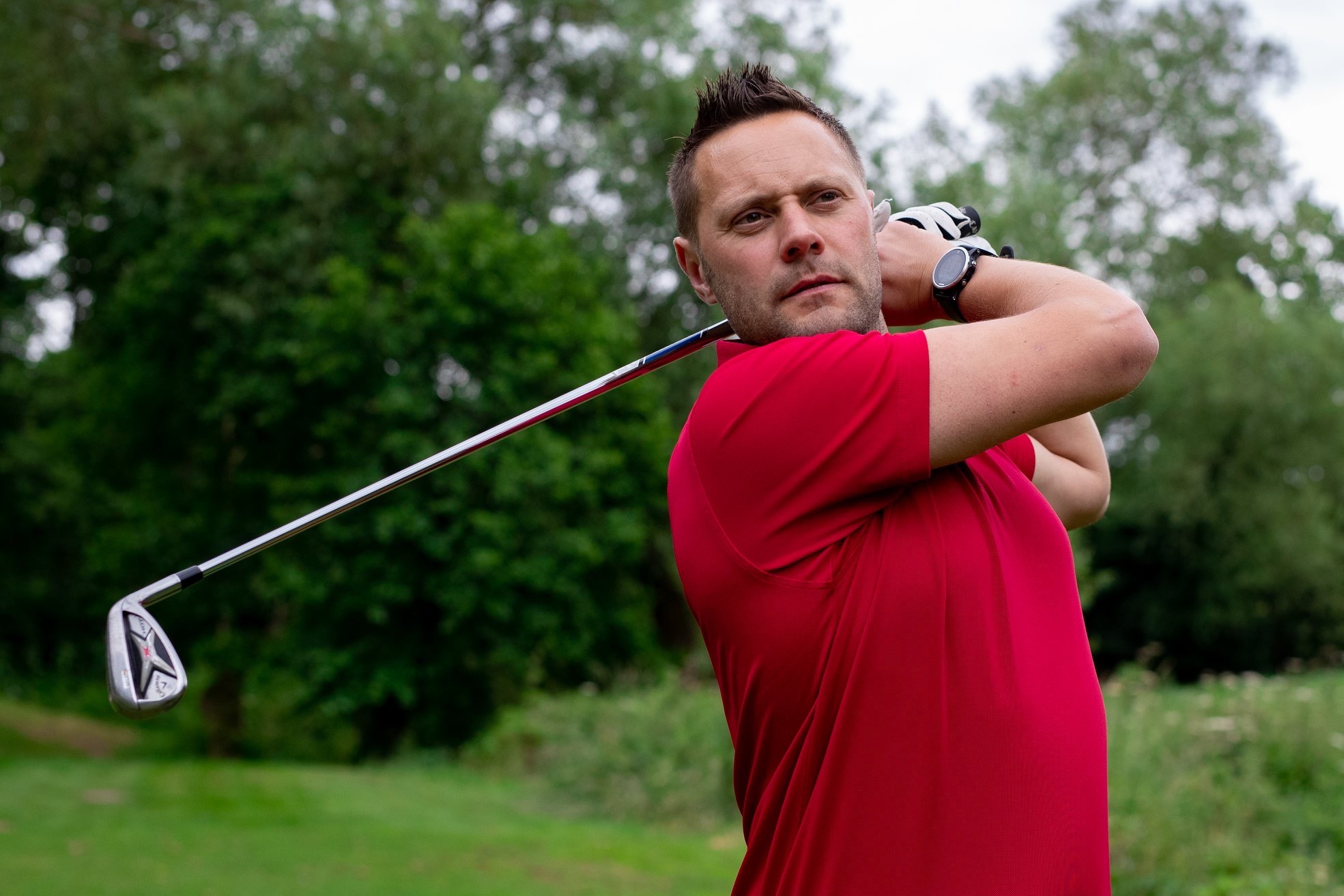 Iain Seath
Club Professional
Iain is an accomplished PGA Professional with over 17 years teaching experience.
For those players looking to improve their current game we use up to date video technology so each player gets the best out of each lesson aiming to maximize their learning. Lessons are available 7 days a week at a time that suits you best.
Consultation
Your first lesson at the academy will be a consultation where you and the coach will discuss your personal requirements, give you key tips and decide which program is best for you!
All lessons include video, analysis & launch monitor
To book a lesson email shop@alsagergolfclub.co.uk or fill in the form below.
Book a 30 minute lesson for £27
Book a 45 minute lesson for £35
Book a 60 minute lesson for £45
Book 4 X 45 minute lesson for £120
Book 4 X 60 minute lesson for £150
Book A Lesson
Please complete the form below to make a booking with our professional, our team will confirm your booking via email.